Archive for the '* E-sessions *' Category
One of my Engagement sessions from last year at Duck Creek park in Bettendorf, IA.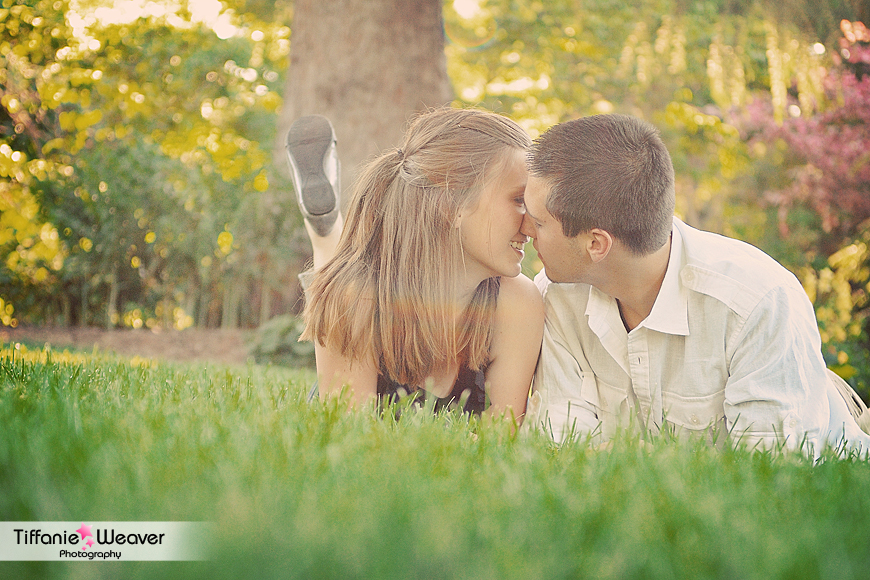 Another one of my gorgeous 2011 couples! These two were  so much fun to hang out with! These are a few of my favorites from their engagement session at Vanderveer Park in Davenport.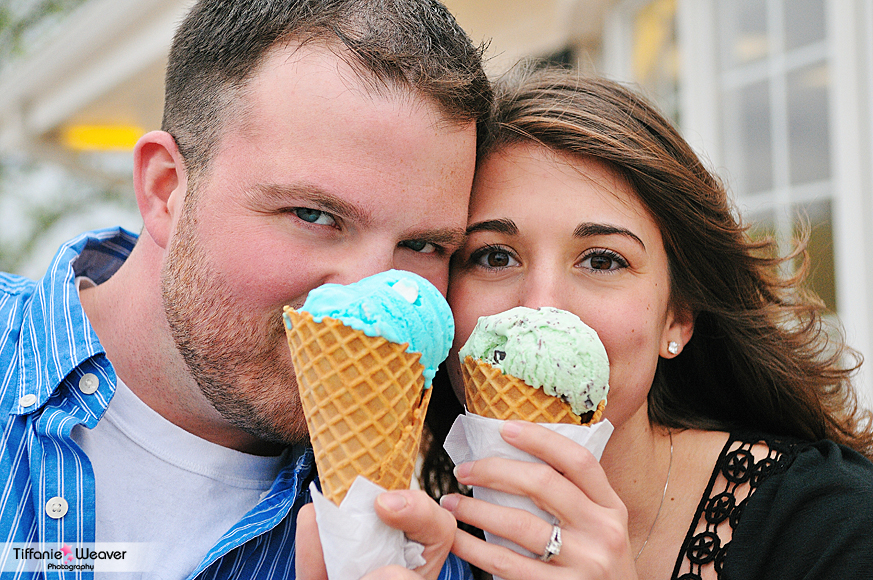 As I've mentioned in some of my previous posts, I have fallen behind on blogging this year. Most of my couples have been getting their initial previews via my facebook page, you can check it out here, to see my recent weddings and shoots. I took these sweet shots of Kristin & John way back in May and I'm looking forward to photographing their wedding  tomorrow!!! Whitey's Ice Cream was a big part of their love story so we had to incorporate it into the photos.  We actually got to go inside the plant in Moline for photos, which was a lot of fun, and got me one of my favorite photos of the year (directly below)!  We finished up the session with ice cream, yummy!!!