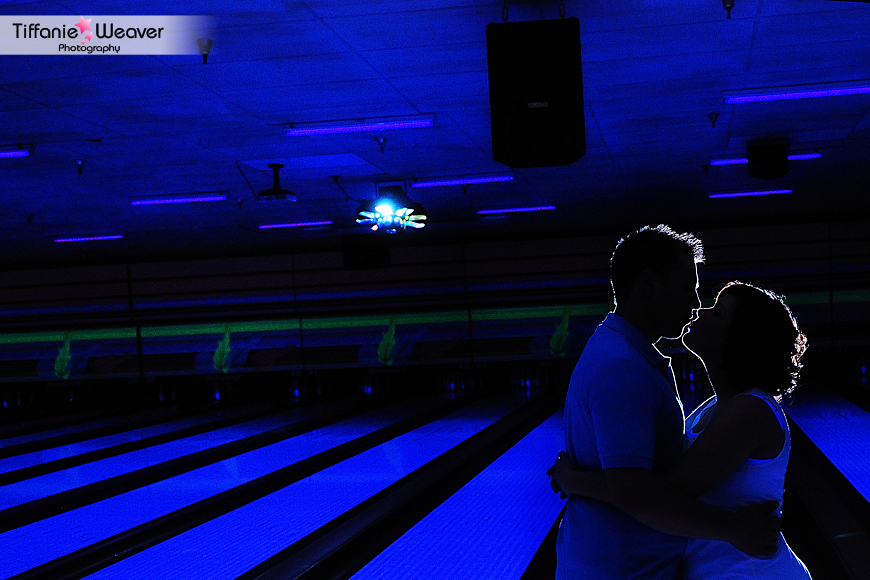 We had so much fun shooting Amber & Rob's engagement session down in Muscatine! We don't often get to shoot engagement sessions out of town, and Muscatine has some great spots to shoot at, not to mention getting to take pictures in a bowling alley!
We also got some cute shots of their adorable little dog, Dolce.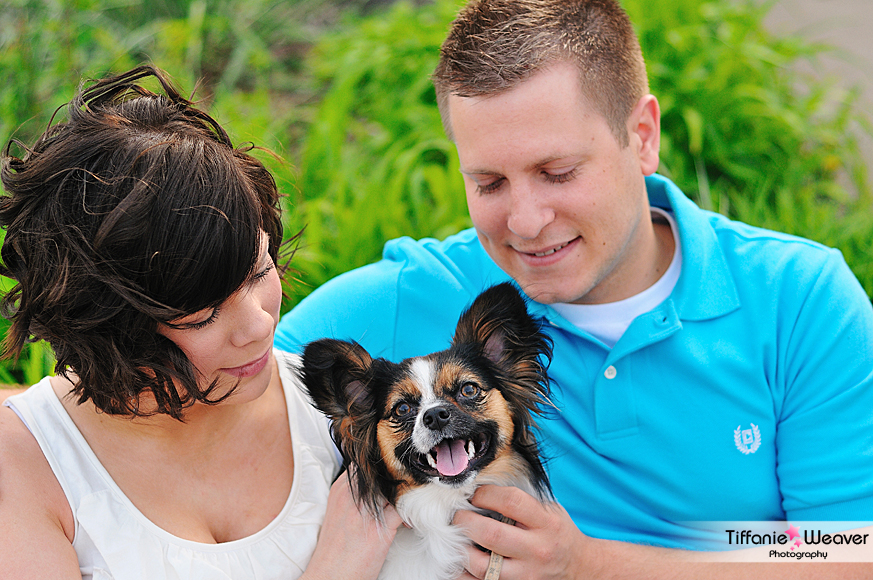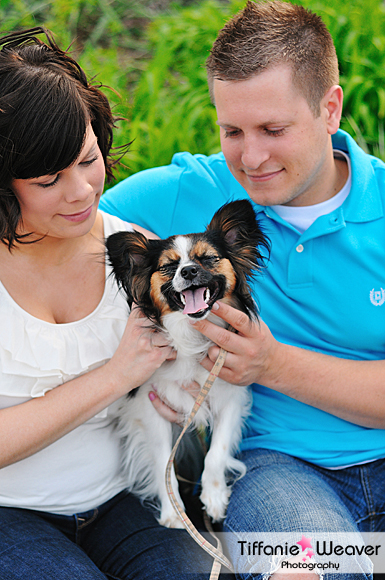 They might have a bit of a baseball rivalry going on!