Archive for the '* Bridal Portraits *' Category
Just a few quick previews from one of my favorite wedding venues! More to come.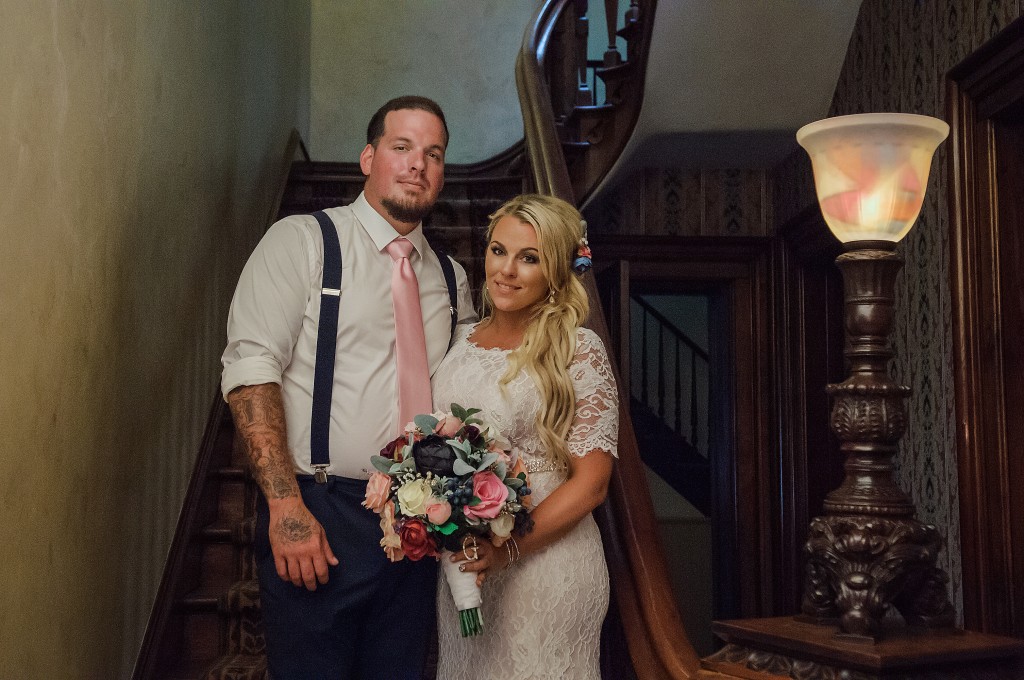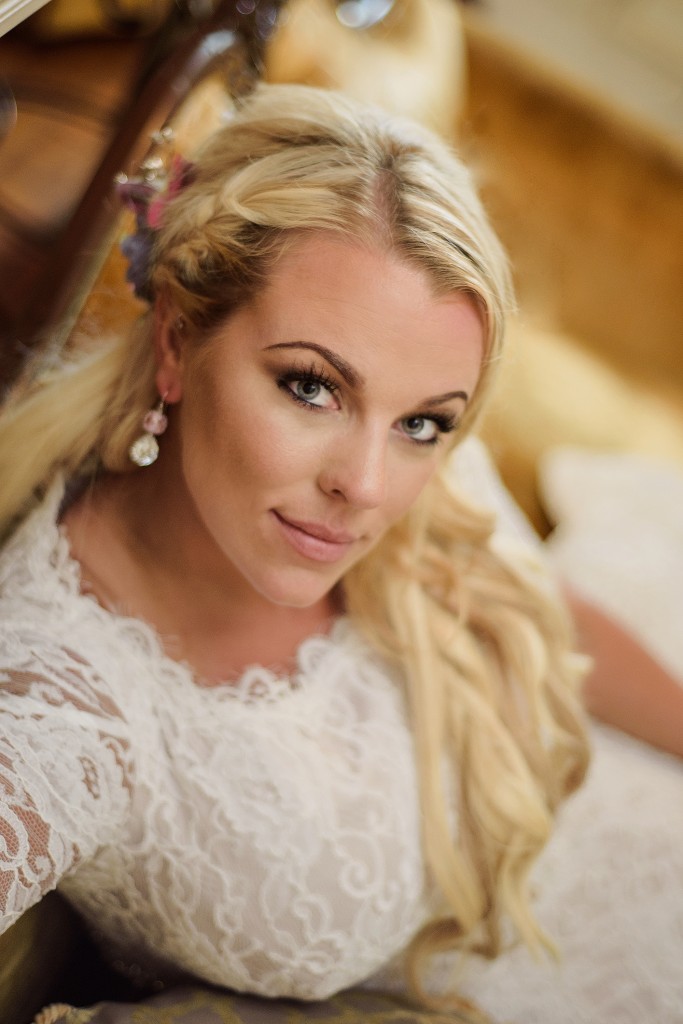 View more photos from this wedding here.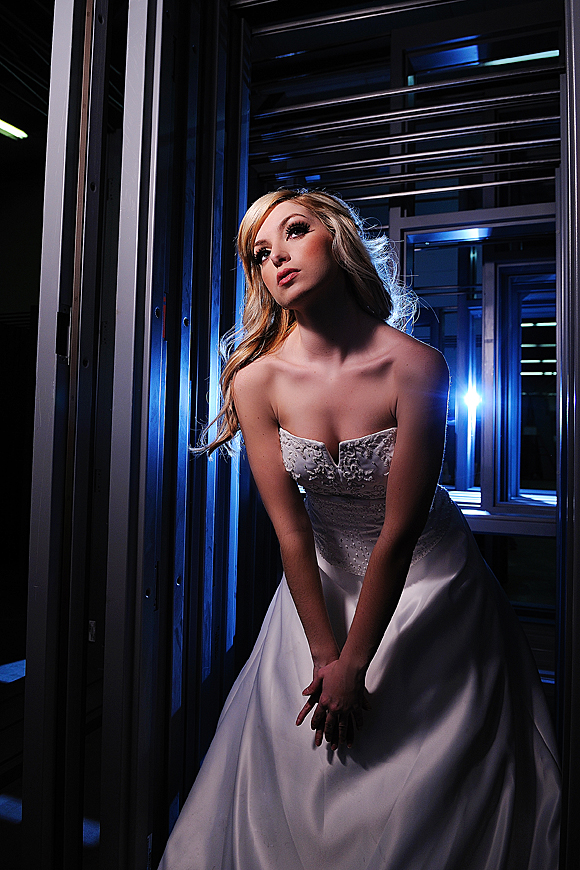 This lovely photo is from a recent QC area model shoot, we got down & dirty in a warehouse. Pictured above is the lovely Ashley from Made-up, a QC area hair and make-up company. Check her out for your wedding hair & make-up.
I couldn't fit all of my favorites into one post, so this is continued from my last post.