Archive for December, 2010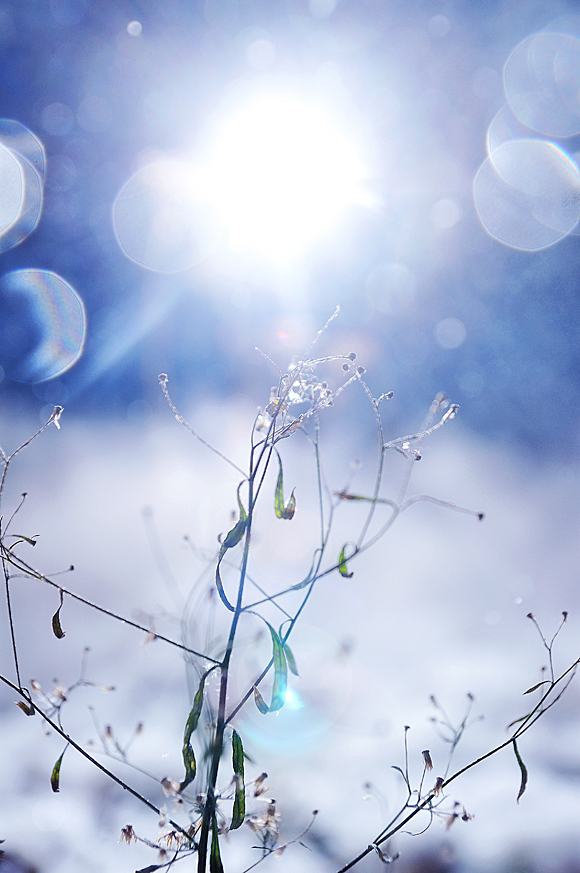 Cory & I want to wish you and your family all a Merry Christmas!
Here are a few winter pictures to get you in the season!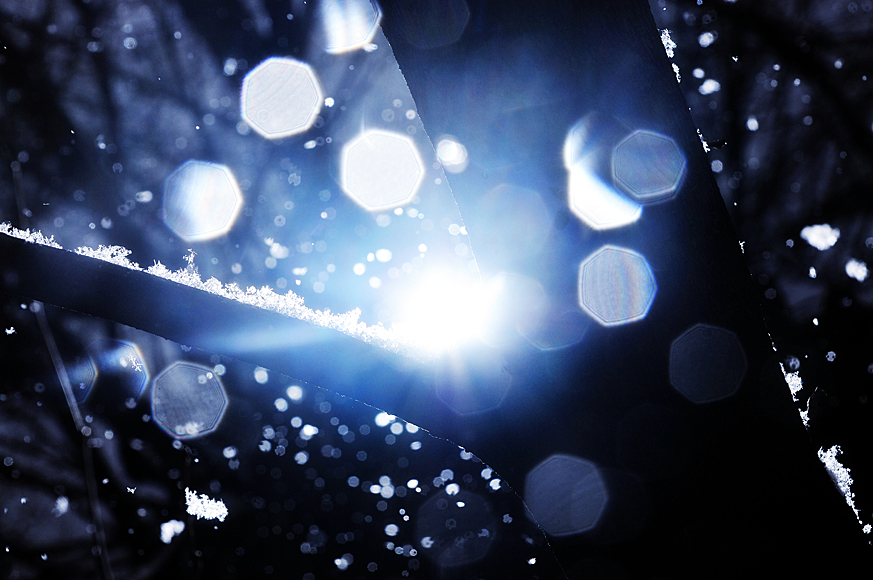 Happy Holidays everyone! Hope your all enjoying some time with your loved ones! We have one family down and 2 more to go, can't wait for next weekend. I'm so excited for next weekend,  it's kind of sad, Cory has to stop me from telling the kids we're opening presents early!
This is another long over due post, this one's from early November.  My good friend Kristin has known Robin forever and told me how wonderful she is, and she definitly wasn't lying.
I first met Robin and Ben at their engagement session this April, right before Cory & I left town for Las Vegas (Still need to post those pictures!). We had a great time together, and they recommended some great places to go in Vegas (including the best sushi I've ever had, mmmm)! It turns out that's their favorite place and it's actually where Ben proposed!
Unfortunately, a few months later Ben was hit by a car on his motorcycle. Ben went into a coma and sustained several injuries, things didn't look good. Robin spent weeks with him in the ICU praying for a miracle. I can't even begin to imagine the heartache she and their family went through. Thankfully they got their miracle and Ben pulled through!
Rather than wait, they were married in the hospital in front of family.
I've put off posting this for a while because I was really touched by their story, and I'm not a writer. I read Robin's care log (I think she could be a writer) on facebook and her updates during the whole ordeal, and I cried and prayed, and I feel like I gained a new perspective and appreciation for life.
I feel blessed to have been a part of the larger ceremony and reception they held later for friends and family.
Thank you Robin & Ben, I'm so happy for you both!
Robin made a gorgeous bride!
Ben was stylin', I loved the hat!
"First look" at the Old Capitol Building in Iowa City
Lovely ladies!
And goofy guys
Ben's son is such a little cutie!
Not sure, but I think they're Hawk fans! Kinnick Stadium was amazing!