Archive for the '* Wedding Photography *' Category
Just a few quick previews from one of my favorite wedding venues! More to come.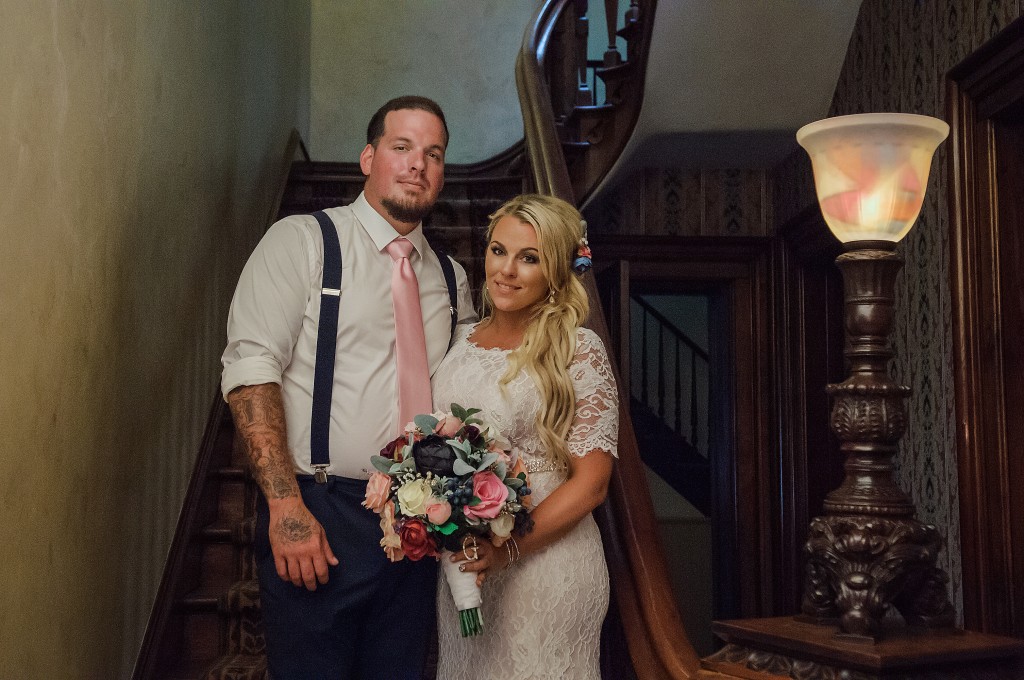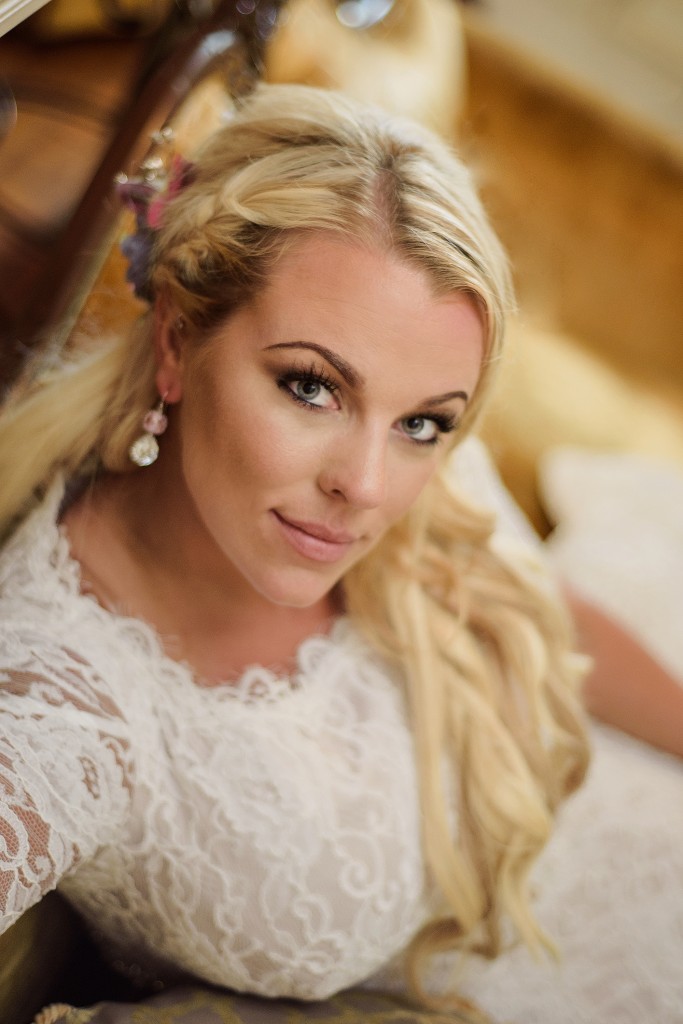 I have been neglecting my blog, I looked back and realized it's been a few years since I've updated it. I've mostly been posting previews to facebook and private galleries. I'm hoping to get back into the habit of blogging my weddings hear as well. Words are not my thing, I'm more of a visual person, so I'll probably be limiting these posts to mostly images. Although I'm planning my own wedding currently and debating on attempting to blog some of the planning, I might do a few and see how they go. In the meantime I'll post some images from the last wedding I photographed. These two were some of the sweetest people I've worked with, and that's saying something because I've worked with some wonderful people. Nothing but smiles all day!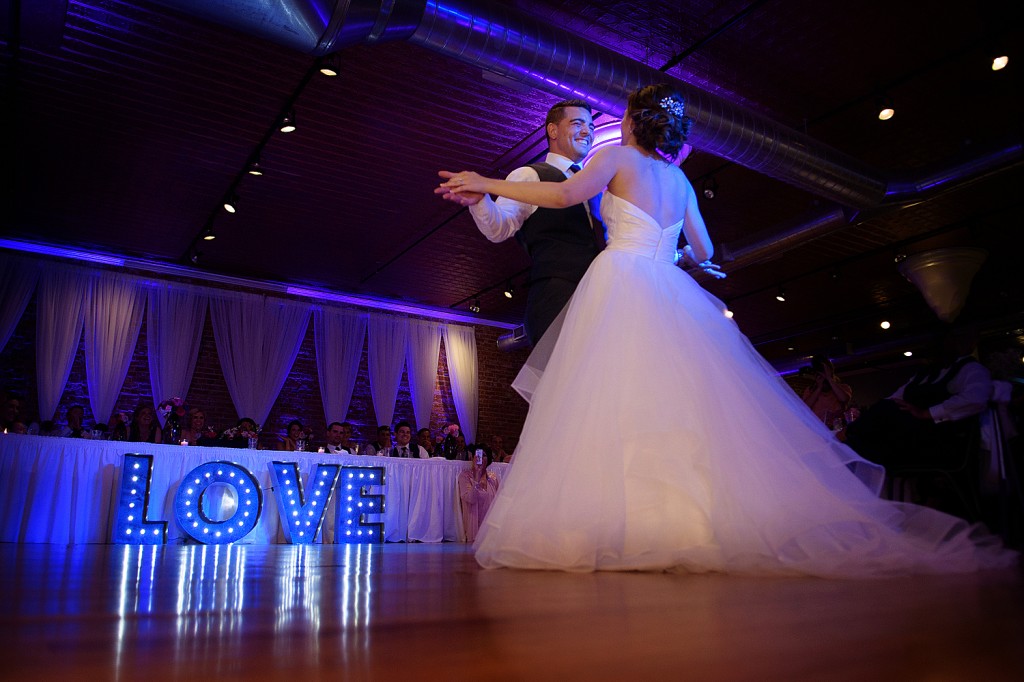 Yes, I know I have been insanely behind on blog posts. I've found it easier to update my facebook page with photos. I'm in the process of building a new site with less focus on blogging since I find it hard to keep up on, actually look out for a lot of changes around here over the the next few months.  In the meantime, enjoy some Zombie Wedding awesomeness!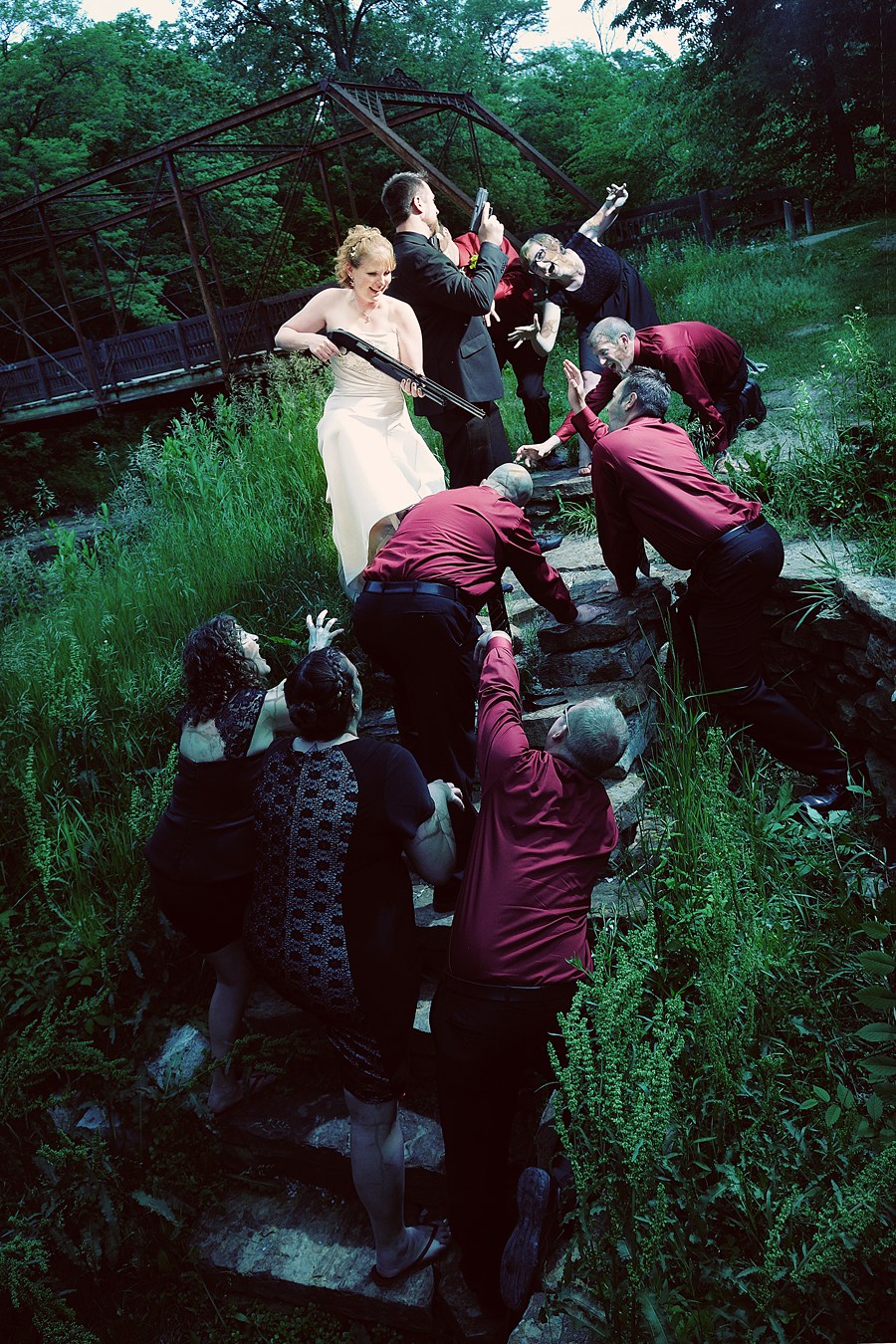 View more photos from this wedding here.